Buildings are a core component of Inspect Point
Buildings not only store location information, but system and asset information.
Step-by-Step
To start, navigate to the "Buildings" tab on the sidebar menu
Click the + New Building button located in the upper right corner of the screen
Fill in the building details and press next
 Add any and all inspection items (i.e. systems, assets, backflows, etc.)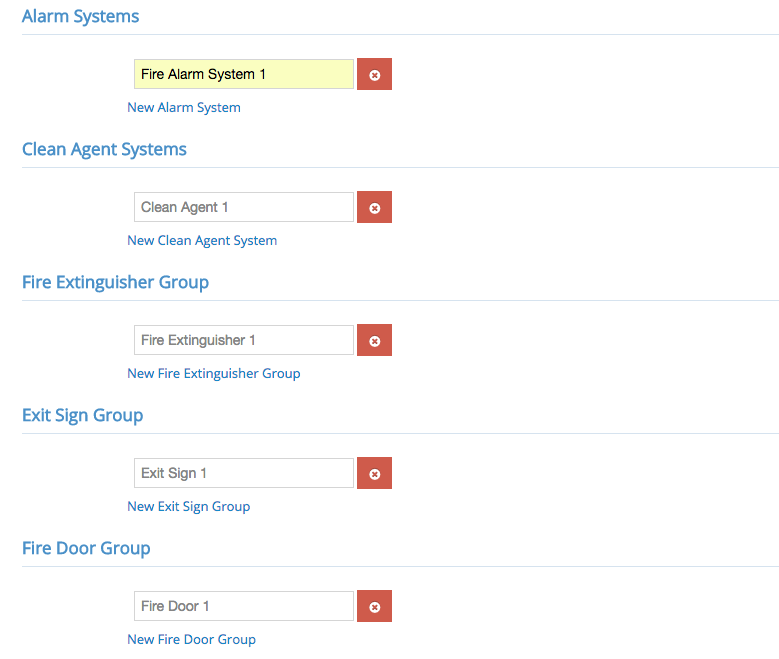 Add any notes or internal notes (only backend users can see)
Click 'Save' when done
>>> Repeat this process for each building you'd like to add to Inspect Point
Need help? Contact our Support Team at support@inspectpoint.com or submit a support ticket through the "Submit a request" link above.